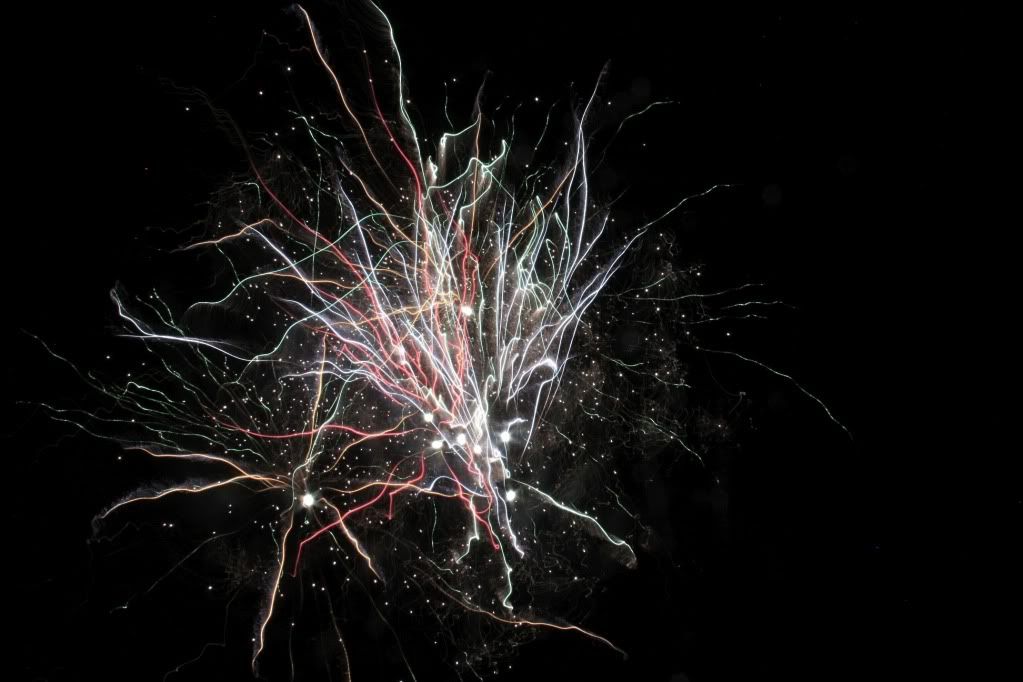 Happy New Year's Eve Eve! Bryan and I will be celebrating in San Francisco with friends! We can't wait to see fireworks on the Warf and bring in the new year! We've never done something this exciting! [Ha! I know, kinda lame! But I sorta like New Years in our cozy bed.] We have a couple of New Years Resolutions:
Bryan
Set up a forge and blacksmith
Build a barn at work
Increase yield at farm by decreasing the coddling moth population
Learn how to use Sam's old camera and help her shoot
Take daily time to reflect in my daily journal
Sam
Get business cards
Shoot often and put myself out there.
Make more sushi at home than going to those dang gluttonous and oh so awesome sushi buffets
More sunrise hikes
Continually work at being content where ever I am
And both of us have a couple of goals together =)
More backpacking trips
Bike around Lake Tahoe
Mud run together
Save a bit more for that farm of ours
Continue our Monday walk and talks together.


We hope all of you have tons of fun this evening! Stay safe! See you in 2012!